Event Description
World War 2 Bomber Planes
Wings of Freedom Tour at Fort Lauderdale Executive Airport
Fort Lauderdale Executive Airport
5320 NW 20th Terrace
Fort Lauderdale, FL 33309 United States + Google Map
Airport Phone: 800-568-8924
World War 2 Bomber Planes mini air show in Fort Lauderdale. Presented by the Wings of Freedom Tour on Thursday, January 21, 2016 at Fort Lauderdale Executive Airport. Everyone that buys tickets, about $12 for adult and $6 for children, can see the planes up close and personal. Believe it or not, you can even fly in one for as little as $450 per person.
Flights take place before and after tours.
30-minute flight on the B-17 or B-24 is

$450

per person
30-minute flight training on the P-51 C is

$2200

60-minute flight training on the P-51 C is $3200
Call

978-562-9182

for flight reservations.
Organizers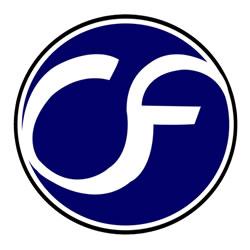 Collings Foundation
The Collings Foundation P.O. Box 248 Stow, MA 01775
Phone: (978) 562-9182 or (978) 568-8924 Fax: (978) 568-8231
webmaster@collingsfoundation.org
About the Organizers
The Collings Foundation is a non-profit, Educational Foundation (501c-3), founded in 1979. The purpose of the Foundation is to organize and support "living history" events that enable Americans to learn more about their heritage through direct participation.
How to Register?
Call 978-562-9182 for flight reservations. or
978-562-9182 or 978-568-8924 for more Info
Visited 8104 times, 1 Visit today